Welcome to the Manx Roadracing Medical Services website. We are an organisation based in the Isle of Man, set up for the sole purpose of providing medical services for motorcycle road races that take place on the island.

In order to do this, we recruit volunteer Doctors and Paramedics from the Island as well as from the UK, and further afield. These volunteers, along with a variety of others, such as Motorsport Medical Technicians, First Aiders and Physiotherapists, together form our Medical Team.


In delivering the service, we work very closely with the Isle of Man based charity, The Rob Vine Fund, who provide the medical equipment in use around the TT Course, and the Billown Course. Whilst we are not a charity, we are a not-for-profit organisation, and any surplus funds that we have at the end of the year are put back into the service to improve it for future years.

Our challenge is to bring together a group of around 100 dedicated volunteers for 5 weeks a year, and to enable them to do what they do best. It is our job to put together a team capable of delivering world class pre-hospital care, often in the most difficult of circumstances, during the TT Races, Southern 100 Races, The Manx Grand Prix and The Classic TT.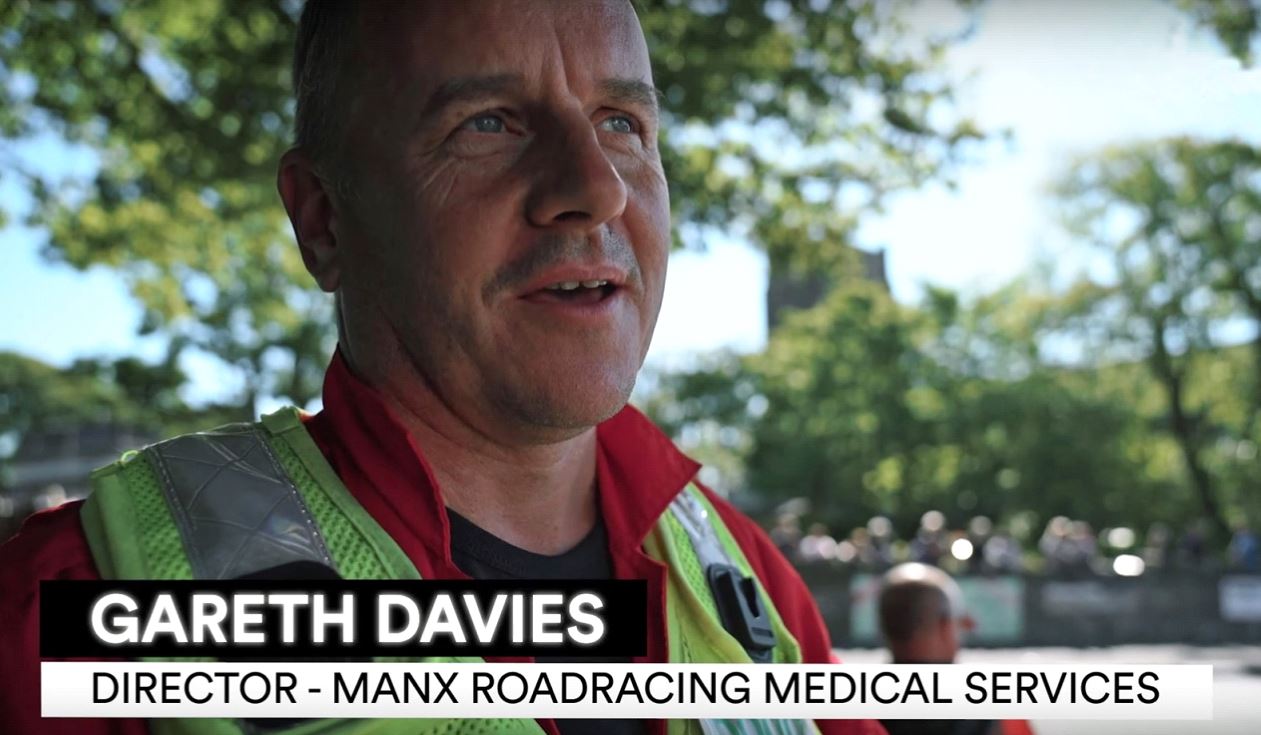 Please have a look around our website, and if you have the passion and the desire to become involved, then contact us. The next road race is never far away!